CBD, Medical + Recreational Marijuana
Reach over 40 million cannabis-interested users
Pioneer in American CBD and Cannabis Advertising
AdPrime is proud to be one of the first digital ad platforms connecting CBD, medical, and recreational marijuana marketers to their target audiences. We work closely within our broad network to ensure that state-by-state laws are applied and we're able to get as granular as micro-targeting geo locations to ensure your brand is seen by the right people in the right places at the right times.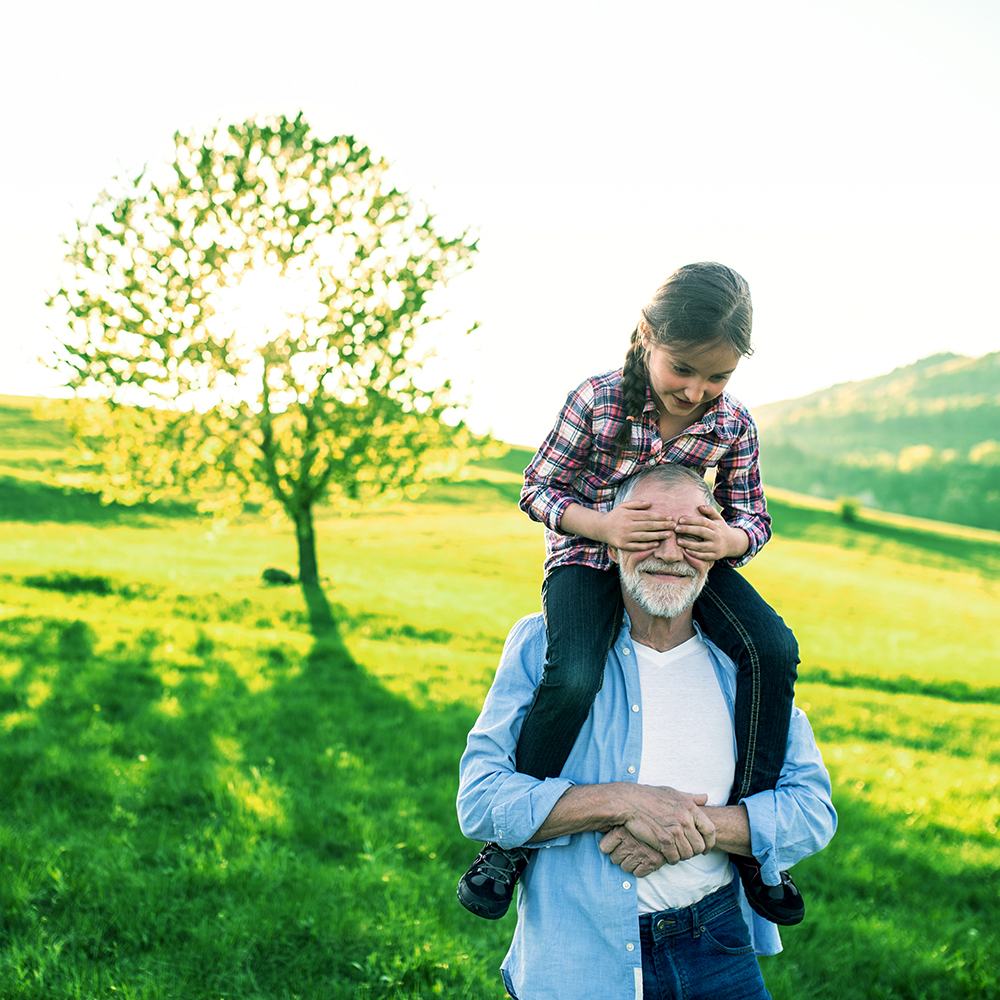 Different than the rest
CBD Content Targeting
Find the people searching for CBD-specific content
We know that marketing for CBD is different than for medical or recreational cannabis and we want to help you find the best media outlets for your brand. We combine our advanced first party data targeting, performance marketing, and highly specific geo-location targeting to reach the right audiences across the nation.
Cannabis Content Targeting
Medical Marijuana
Discovering patients and doctors in the right places
We pre-qualify audiences by specific conditions, interests, demographics, or location to drive qualified traffic and consumers to your brand
· State restrictions apply ·
Recreational Marijuana
Finding that sweet spot
Target users by lifestyle interests and location down to a 400ft radius with branding and response marketing opportunities
· State restrictions apply ·