Geo-Targeting Technology
Locate and zero in on your target audience
Location-based targeting
We have spent the last decade developing advanced geo-location targeting technologies that allow us to reach markets as broad as national or regional and as narrow as a building or street. Whether you want to reach HCP's at a conference center or patients at a clinic, we've got you covered.
Get Hyper-local
It's all about location, location, location
Our geographic targeting technologies are so advanced that we can reach audiences within 50 meters of any location, ideal for local brands and event marketing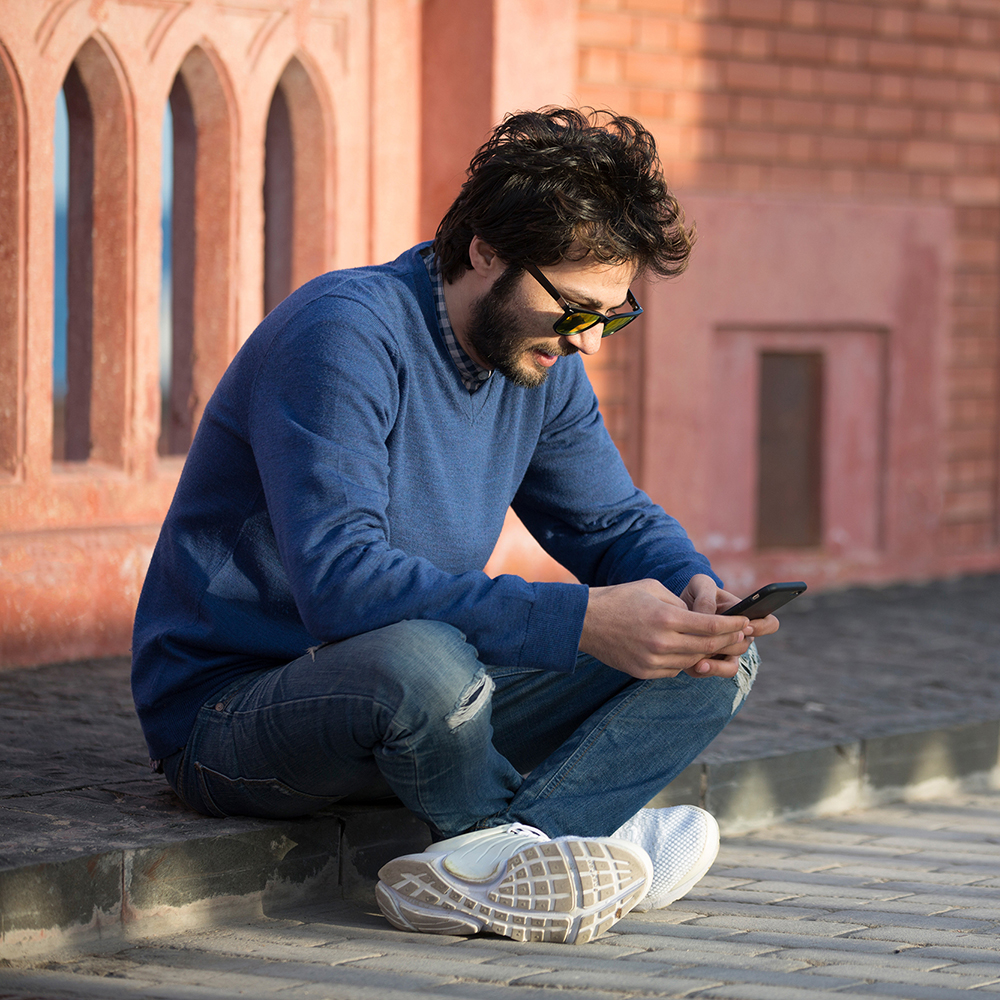 Advanced location targeting
Prime Location
Reaching audiences on the go
Even more granular, we layer user data over our location technology to reach people who frequent desirable locations in real time on their mobile and tablet devices
But, don't think too small
Broad Audiences
Regional targeting
We create tailored location segments, both national and international, so you can achieve any scale you need.